Transforming Kitchens and Bathrooms In West Virginia and Beyond
Transforming
Kitchens and Bathrooms
In West Virginia and Beyond
The Highest Quality Materials and Expert Designs
As the area's leading experts in home design, ING Granite, Inc. has been providing West Virginia, Virginia, Maryland, and Pennsylvania with the best services possible. We offer a wide variety of kitchen countertops, bathroom vanity tops, shower enclosures, and other products. While we specialize in countertops, we also offer top-of-the-line kitchen and bath remodeling services!
Using only the highest quality materials, such as granite and quartz, we can transform any area into a beautiful, functional space for your home. If your kitchen or bathroom needs updated, or you simply need new countertops or backsplash installed, call the professionals at ING Granite, Inc. today!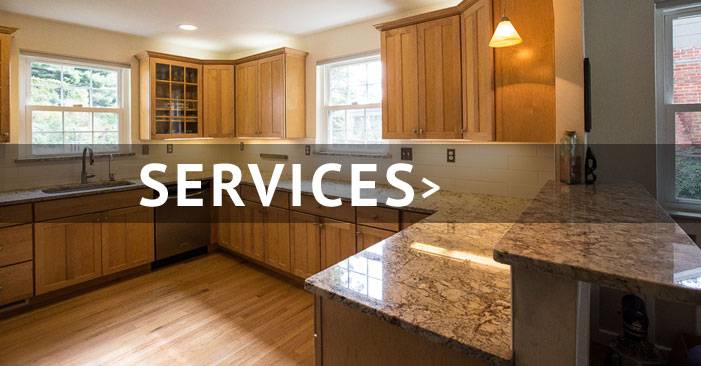 The Right Granite, Quartz, Marble, or Tile Countertop For Your Needs
Different materials provide different benefits for countertops. For instance, granite countertops are ideal for virtually any surface, as they are very durable and resistant to scratches and heat. Granite is a beautiful unique product. Likewise, quartz countertops are durable and even heat resistant!
Marble, tile, and other surface materials can also be a perfect fit for your home, but the best way to find out is to contact the experts at ING Granite, Inc. and allow us to provide you with the most reliable products and services available.
We Serve West Virginia, Virginia, Maryland, and Pennsylvania!
We proudly serve a large area, covering many regions in Virginia, West Virginia, Pennsylvania, and Maryland. ING Granite, Inc. is conveniently based in Martinsburg, WV, so we are able to provide residents in from Charles Town, WV, to Winchester, VA, Hagerstown, MD, Harrisburg, PA, and many other locations in these four states.
To find out if we serve your area, take a look at our service area page! Some of the services we offer include the renovation or surface installations for the following:
VANITY TOPS
BARS
COMMERCIAL SURFACES
Kitchen Countertops
Fireplace Surrounds
Jacuzzi Surrounds
Residential Surfaces
AND MORE